Design
We always listen to our customer carefully, and create design to provide higher satisfaction.
Japanese Quality
Staff will be speaking English and one staff will be responsible for one customer in whole processes.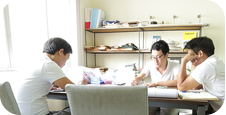 Cost efficiency
We have different types of experiences in design and construction. With those experiences, we are able to adivice suitable solutions for customers.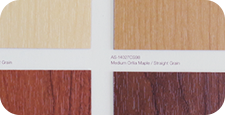 After maintenance
Feel free to contact us for maitenance.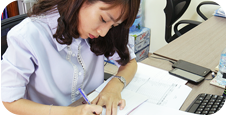 I FIT HOME VIETNAM's services include both interior and exterior design. If you are looking for high quality design for new shop, restaurant, office or renovation of those, we are happy to support!
アイフィットホーム
アイフィットホームは、ベトナム・ホーチミンを中心に、常にお客様の立場に立ち、様々な生活シーンを快適に、そして、「住まいる(笑顔)」あふれるリノベーション、新築のお手伝いをさせて頂きます。実際に施工事例やサンプルを手に取ってもらい、完成後のイメージがしやすいように納得のいくまで丁寧にご説明をしています。また、自社での施工管理体制により、適正な工期と適正な価格でのご提案をさせて頂きます。